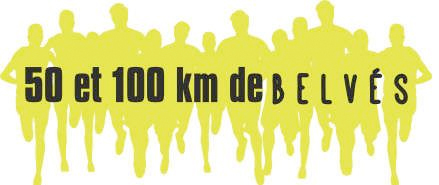 The 100 kms of Belvès is a mythical race (Belvès – Sarlat – Belvès) which takes place in Spring in the heart of the Périgord Noir.
We regularly host 100 bornards, notably the French women's team in 2013 and the Equipe des Trainards in 2012.
There is also a 50km race between Belvès and Sarlat on the programme… for the more reasonable.